About Me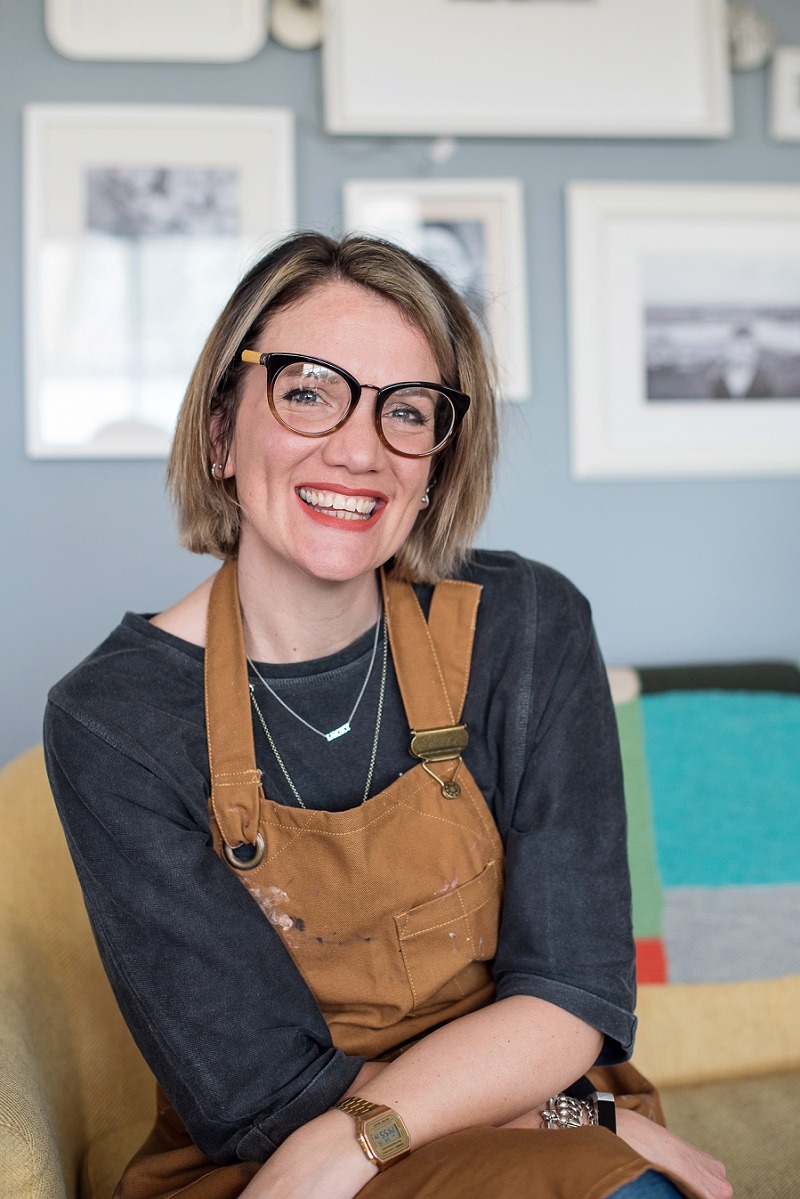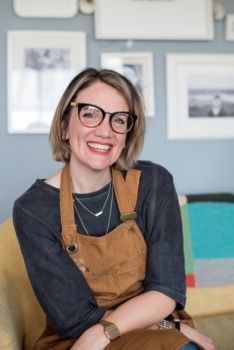 Hello! I'm a Brighton based artist who lives right by the sea with my husband, 2 kids, my dog and 2 cats.
I've worked in Brighton for the last 12 years as a professional wedding photographer, having an amazing time photographing over 500 weddings and meeting some incredible people (you can see my wedding website here). Drawing and painting was my way to relax and unwind after each crazy wedding – but what started off as a hobby has now become my passion, and I photographed my last wedding in Sept 2019 to fully commit to working as an artist. I am currently studying full-time on the Draw Brighton Atelier course – which is an amazing learning experience in an amazing community of people.
Having spent so many years studying people through the camera, I am naturally drawn to figures and people as a subject matter. Figurative art really speaks to me and I'm currently working on developing my skills in portraiture. But also, after so many years working in the wedding industry I do love a pretty decorative thing, so don't be surprised to find a few flowers and pretty things along the way! I try to not restrict myself with any medium, approach or subject matter – and really am just loving trying out all the things!
Thanks for stopping by and please do drop me a line if you'd like to ask about commissions, or buying a piece of artwork.
(Please note: if you are one of my lovely wedding couples, you can still access your wedding photos here Your online gallery will be accessible until the end of the year)